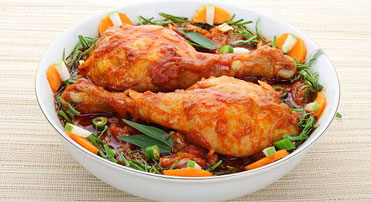 Food
Guest may have English breakfast in the Chamber or Terrace, For Lunch, tea and dinner at the Club. Continental, Italian, Chinese, North Indian and Bengali cuisines ~ depending on the day of week.
Room services from 6am till 11pm.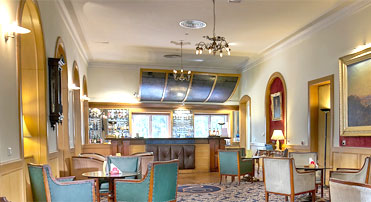 Drinks
Guests are welcome to the Club's bars. In-Chamber bar facilities are also available.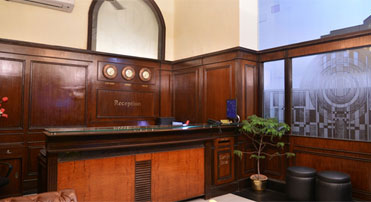 Online Reservations
Online Reservations By phone, mail. Phone bookings are required to be confirmed via mail within 24 hours.
Only guests introduced by the Members can be booked.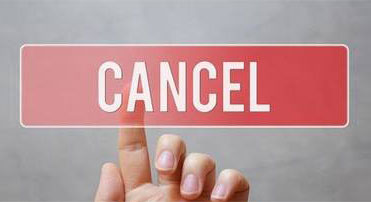 Cancellation Policy
50% of Chamber charges for 30-7 day periods from November to February and reminder months. 50% of Chamber charges during 14-7 day periods and 100% for periods under 7 days.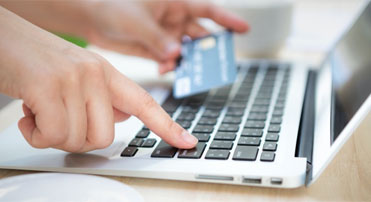 Payments
Guests may pay via Visa or MasterCard or by Cash upto Ten Thousand only, at check-out. Alternatively, Member accounts may be debited, if so pre-arranged in writing. Reciprocal Members will be given temporary membership card at Reception. Members will be responsible to clear all Chamber dues of their guests.