Covid Protocols being followed at The Bengal Club
for the safety of our Members and their Guests.
Members & their Guests are requested to: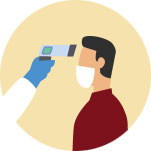 Please let our personnel check your temperature while entering the Club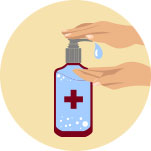 Please use the sanitisers at the Club entrance and just outside the entrance to every room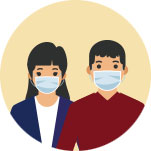 Please wear your mask at all times while inside the club. The removal of masks is allowed only when eating.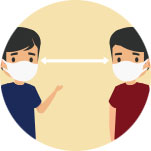 Please maintain social distancing and please do adhere to the set Covid-19 seating layouts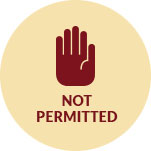 Members/Guests residing in Containment Zones are not permitted to visit the club